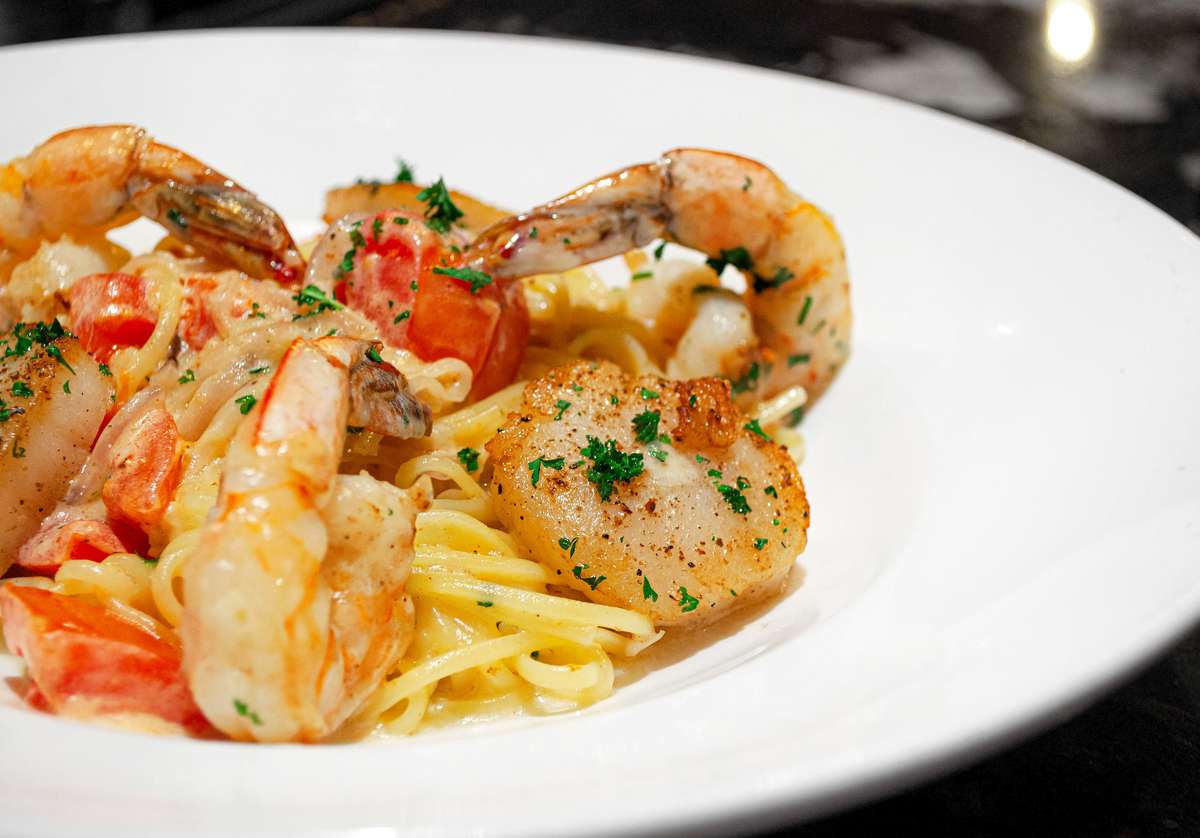 Tutti's Voted Inland Empire's Best in Three Categories
Tutti's Voted Inland Empire's Best in Three Categories
For almost 30 years, Tutti Mangia Italian Grill has been a favorite for authentic Italian food and wine lovers in Claremont and surrounding communities. It's no wonder the restaurant was voted "Best Restaurant," "Best Italian" and "Best Chef" in the Inland Empire for 2020.
The accolades come from Inland Empire Magazine, which along with its readers, choose the recipients for each category. Although it's not rare for one restaurant to shine in more than one category, it's clear the Italian restaurant is loved, to have been deemed "the best" in three.
2020 was a tough year for all restaurants, but Tutti's persevered by adapting. Earlier in the year when the pandemic began, the restaurant transitioned to outdoor dining only, having success with events like the annual Lobster & Clambake dinner. With the help of Chef Daniele Turchetti, the restaurant didn't miss a beat, also offering takeout, including meal kits and local delivery, even when the outdoor dining ban was mandated in December. For the first time, Tutti's hosted a take home wine dinner, complete with four courses and paired wine for each.
Tutti's has regained its al fresco terrace vibe with the outdoor dining ban lifted, and again will serve guests from its heated and well-lit outdoor dining area starting Jan. 30.
Guests can enjoy authentic Italian cuisine, steaks and chops, and seafood dishes along with wine, cocktails or tap beer Tuesday – Sunday. Tutti's is open Tuesday – Thursday from 5 – 8:30 p.m., Friday and Saturday from 5 – 9:30 p.m. and Sunday from 4 – 8:30 p.m.