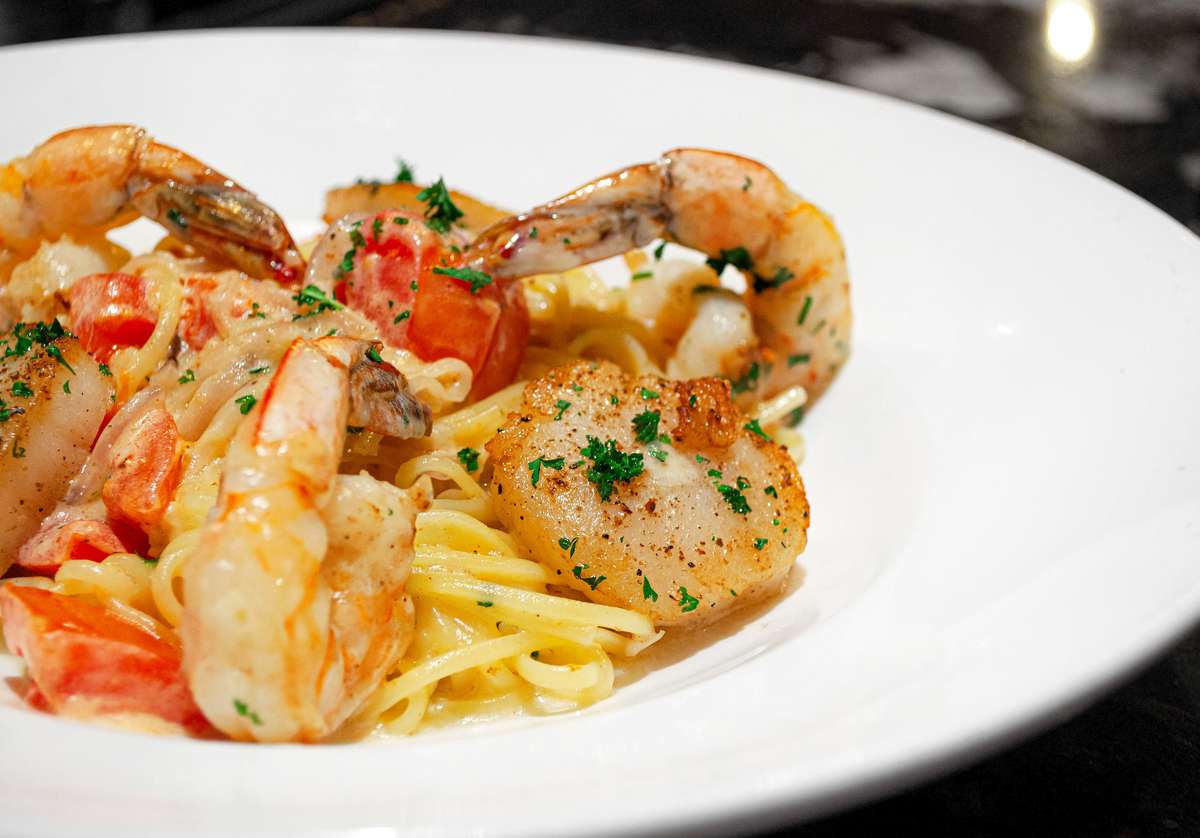 Tutti's Brings Back Easter Brunch
Tutti's Brings Back Easter Brunch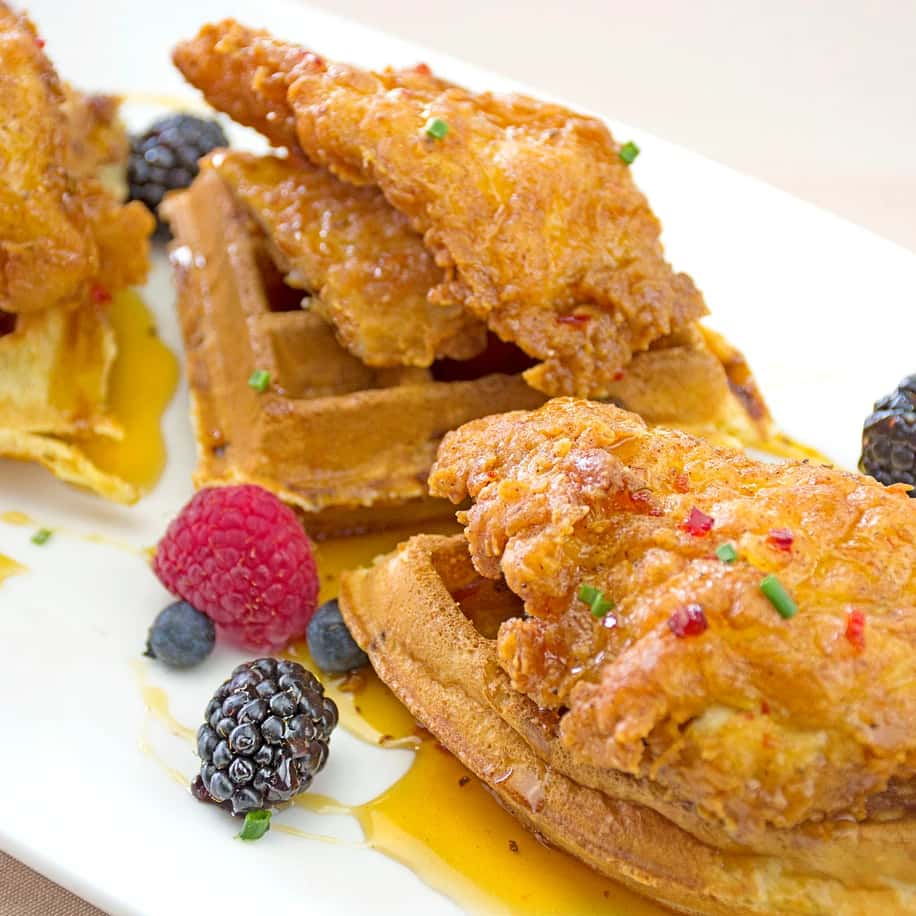 Brunch is making a special appearance at Tutti Mangia Italian Chophouse on Easter Sunday.
The restaurant will be open for brunching and sipping from 10 a.m. to 2 p.m. Enjoy some sought after brunch specials like Calabrian Chicken Waffles, Tutti Crabcake Benedict, or our delicious Filet Mignon & Eggs!
There are more items than those on the menu, including Tutti Crabcake Benedict and Spaghettini "Carbonara" with Pancetta, Parmesan Cheese, English Peas and a Farm Fresh Sunny-Side-Up Egg.
Start off your Easter brunch at Tutti's with a Deviled Egg Trio, Avocado Toast, or order a fresh Shrimp Cocktail.
Tutti's brunch menu doesn't stop there; it's complete with Gnocchi, Sausage & Eggs Al Forno and a Tutti Wagyu Burger topped with prosciutto, onion jam and Gorgonzola.
And what would brunch be without brunch cocktails? Guests can enjoy Mimosas or specialty, hand-crafted cocktails like a San Marzano Bloody Mary or a Cantaloupe Martini.
Easter Brunch reservations are strongly suggested. Click here to view the full menu and reserve a table.