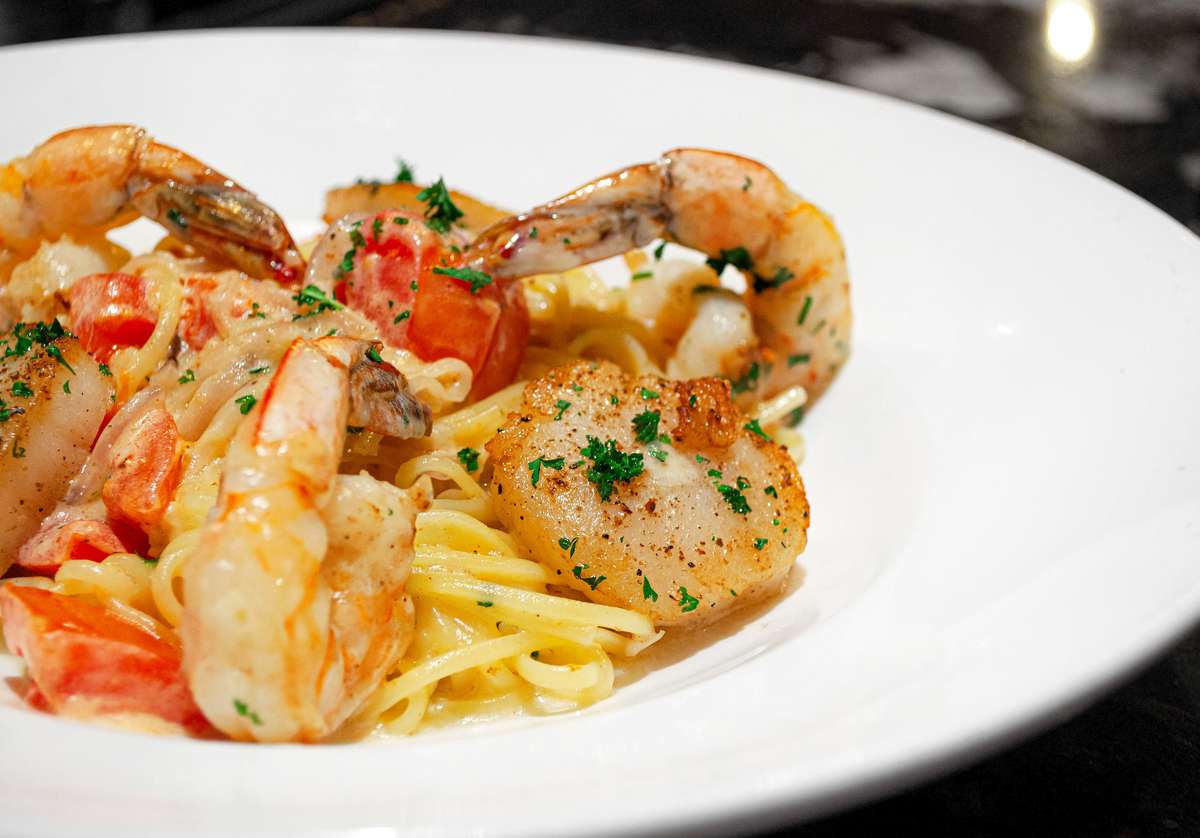 Tutti Mangia Sommelier Spotlight: Kathy Kemp
Tutti Mangia Sommelier Spotlight: Kathy Kemp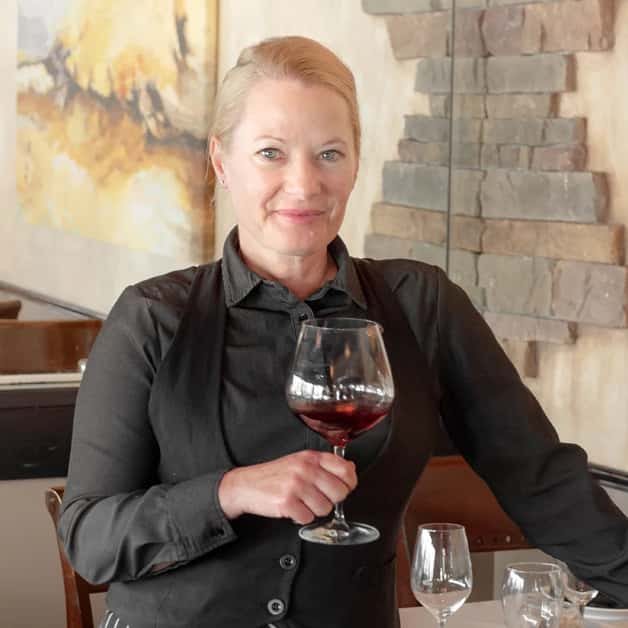 Tutti Mangia, a Wine Spectator Restaurant Award Winner in Downtown Claremont, is a popular favorite for chops, pasta and seafood paired with local ingredients and a strong, domestic, and international wine list.
The wine program earned its first Wine Spectator Award of Excellence in 2003 and has received the accolade every year since in part due to the restaurant's Sommelier, Kathy Kemp, who has a passion for restaurants and wines, in which she gets to pursue every day at Tutti's.
Managed in part by Kemp, the wine list is a diverse collection of over 200 world and domestic wines, with 24 available by the glass.
A true veteran of the restaurant scene, Kemp has been a part of the team behind Tutti's for over 25 years and earned her Sommelier Level 2 certificate in 2012.
"I wanted to be able to understand wines and where they came from, while also being able to explain to my guests what they paired best with," said Kemp. "I want customers to feel safe in my hands regarding preference and budget."
Italian and California wines dominate the 200-plus bottle list. Pairing wine with the various aspects of the restaurant's menu – including Italian specialties, seafood, and chops – is a fun challenge Kemp is always up for. When her customers aren't savoring a bottle, she suggests a glass with each course.
"When I suggest something new to a customer, I never go straight to what's most expensive. If you don't love a wine I suggested, I will buy it. If the customer is not happy, I'm not happy. I want everyone to have a great time while trying something enjoyable."
Kemp collaborates with the restaurant's owner, general manager, and mixologist to maintain wines that will appeal to Tutti's clientele and complement the range of food flavors from the kitchen. She strives to balance out the list with value wines and hidden gems from some of the prominent wine makers. She also has a pallet and an eye for higher end, single production wines that are harder to find. Furthermore, Kemp tries to maintain some old-world wines on the list that are rich in earthy characteristics and ripe fruit flavors.
A top food and wine pairing for Kemp includes the long-bone pork chop and Emeritus Pinot Noir. Kemp says the dried fruit chimney on the chop includes a sweetness that pairs nicely with this wine. She also appreciates other wine pairings including a crisp Sauvignon Blanc with dishes including Goat Cheese or peaches.
As Tutti's continues its strong emerge after the pandemic, and a dining room and bar remodel, Kemp wants to focus on orchestrating more wine events, including small-plate and more casual tastings.
She's made a name for herself amongst Tutti's patrons, and says many of her customers have become her friends, often asking her about restaurant events and reservations.
"To feel appreciated and recognized for our efforts means a lot to me," she said. "The word loyalty is everything, especially in the last few years. Bottom line, we're family here."