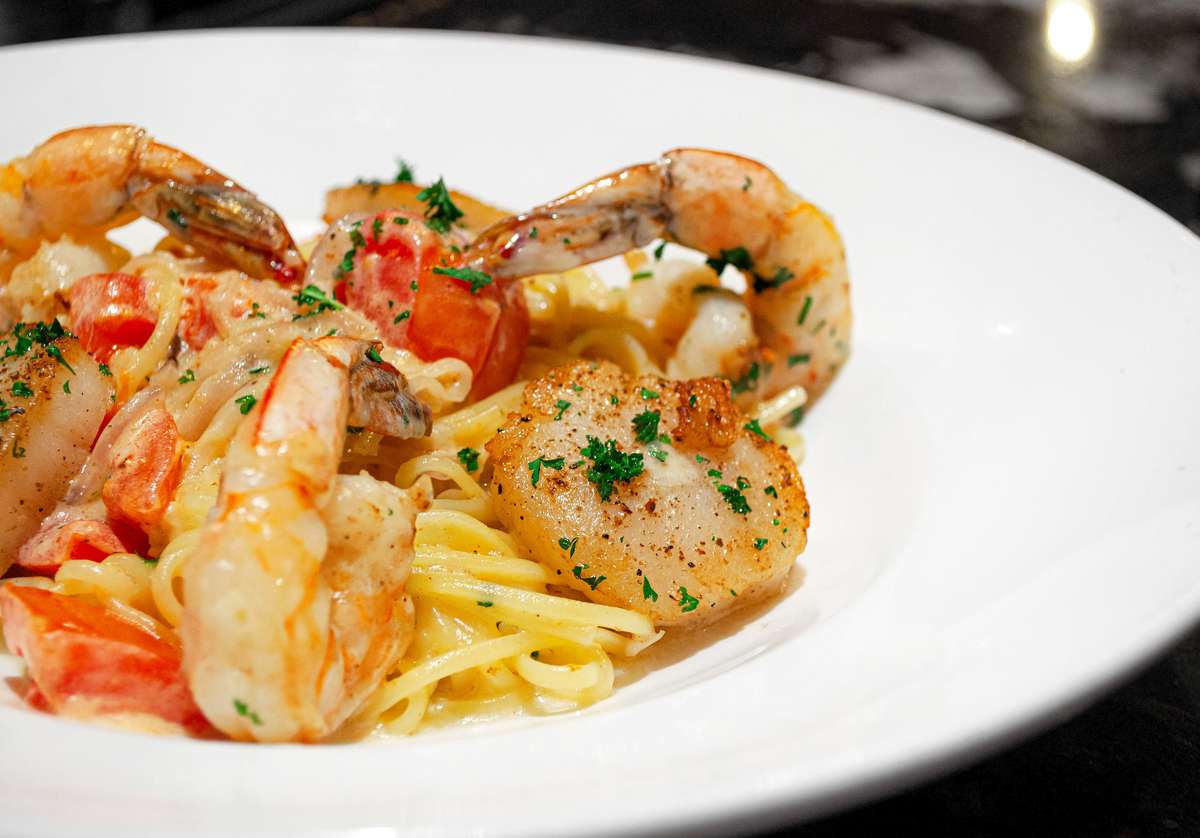 Tutti Mangia Recognized Again by Wine Spectator
Tutti Mangia Recognized Again by Wine Spectator
Tutti Mangia Italian Grill has again been honored for its outstanding wine program and is one of various restaurants recognized worldwide for the 2022 Wine Spectator Award.
Wine Spectator released its list of awarded restaurants and Tutti's was again recognized for its ambitious wine selection. This puts the restaurant among the best in the industry and recognizes Tutti's passion to create an outstanding dining experience which includes exceptional wine selections.
Every year, the Wine Spectator group scours the globe for restaurants with wine lists that offer unique selections, have a mass appeal to a wide range of wine lovers, and go hand in hand with their cuisine. This year, the accolade was given to nearly 3,200 restaurants in all 50 states and in over 70 countries and territories.
At Tutti's, patrons are treated to a 5-star experience where pairing food and wine is a passion. Restaurant ownership and management is committed to finding wines that elevate the already exceptional food experience, which includes chops, pasta, seafood and more.
The wine program at Tutti's earned its first Wine Spectator Award of Excellence in 2003 and has received the accolade every year. The award means so much to the restaurant, including Tutti's Sommelier, Kathy Kemp, who has been with the team behind Tutti's for over 25 years.
Managed in part by Kemp, the wine list at Tutti's is a diverse collection of over 200 world and domestic wines, with 24 wines available by the glass.
Tutti's is also known for its selection of local craft beer and hand-crafted martinis and cocktails like the popular Basil-Lemon Drop Martini and the Montenegro Manhattan.