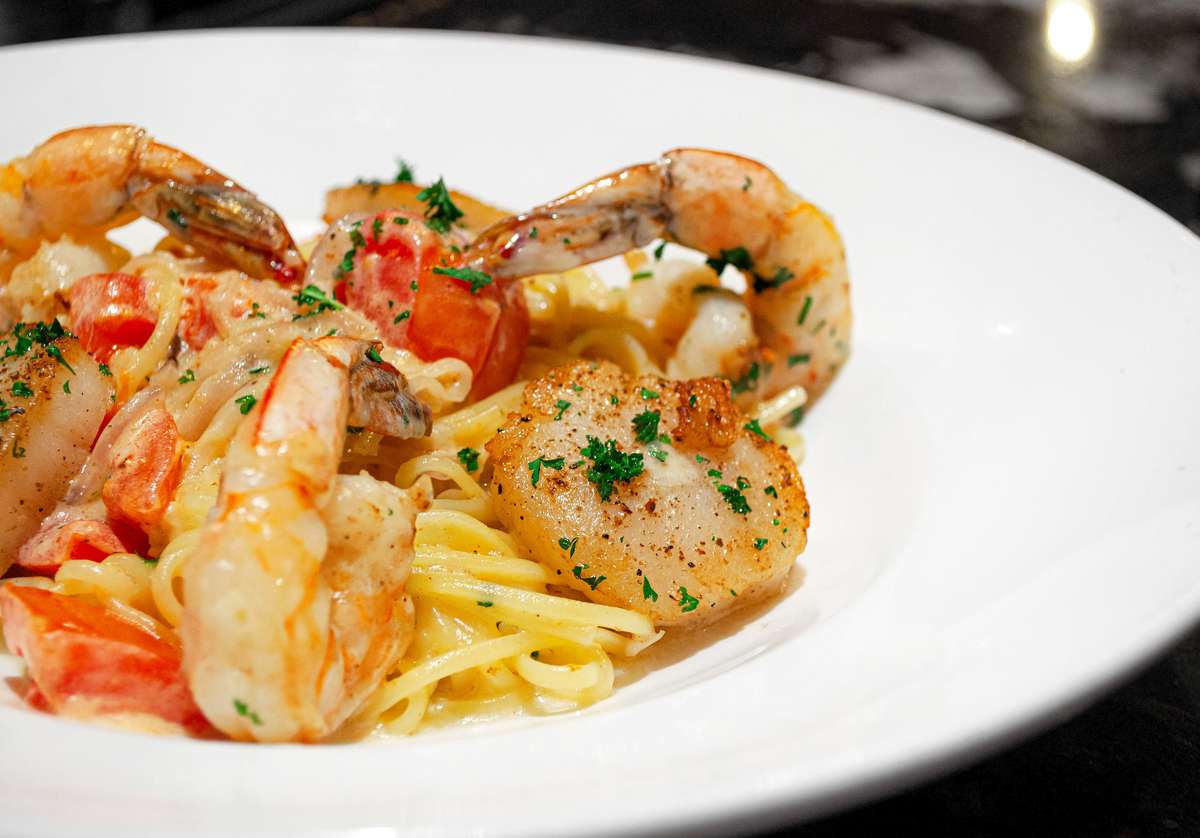 Tutti Mangia Introduces Weekly Two-Course Takeout Special
Tutti Mangia Introduces Weekly Two-Course Takeout Special
Tutti Mangia Italian Grill has a new weekly two-course takeout special for all to enjoy this holiday season.
For a limited time, the Italian restaurant will offer a new menu each week, available from Thursday – Sunday, with two choices for each course and an optional dessert. This week, Nov. 17 – Nov. 22, patrons can choose between Zuppa with Italian sausage, Cremini Mushrooms, roasted Butternut Squash and pasta or a Winter Caprese with sliced Fuyu Persimmon, imported Bufala Mozzarella and Balsamic Fig drizzle. The second course options are Costoletto di Cinghiale, slow cooked Wild Boar ribs with a house made Bourbon Peach Barbeque Sauce or Capesanta, large pan-seared garlicky scallops.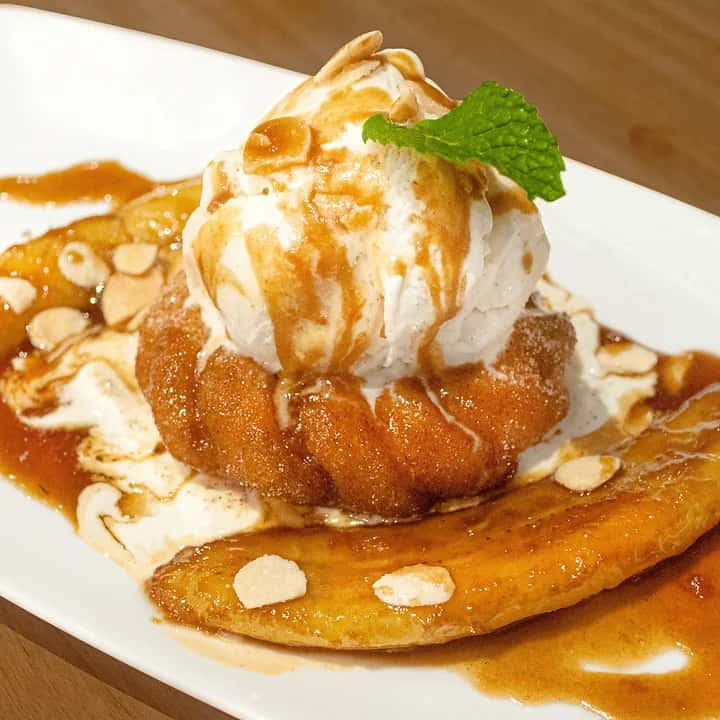 The takeout special is priced at $49 per person, or a family of four can enjoy for $195. Each week's menu will be available online.
The menu will change weekly and will be inspired by seasonal menu items and fresh ingredients. A weekly optional dessert can be added on. This week's Panettone Bread Pudding is an Italian holiday favorite.
Tutti Mangia is open Tuesday - Thursday from 5 - 8:30 pm, Friday and Saturday from 5 - 9:30pm and on Sunday from 4 - 8:30 pm for outdoor dining and takeout.